Secure and trusted checkout with:

Have you ever experienced long loading times or video buffering when you are trying to stream a video, watch your favourite movie or play a game? Do you regularly lose connectivity to your Wi-Fi network at home? Are network speeds so low that it takes forever to even upload a picture?
Well, there's nothing more annoying than a slow internet connection and "black spots" in your Wi-Fi network. Your wireless router can't do everything, and Wi-Fi "dead zones" are unavoidable in most homes. Stop being frustrated with long loading times or video buffering. Adding SuperBoost Wifi is the quickest solution to drastically increase wireless coverage across your home.
The advantages of using Superboost Wifi:
Compatible with all Phones/Laptops/Tablets
Without external antennas
Up to 300Mbps transmission rates
Type:

Wireless

With Modem Function:

Yes

Max. LAN Data Rate:

100Mbps

Model Number:

WR101001

Standards And Protocols:

Wi-Fi 802.11g,Wi-Fi 802.11b,Wi-Fi 802.11n

Package:

Yes

Application:

Soho

Function:

VPN

LAN Ports:

1

WAN Ports:

1 x10/100Mbps

Number of USB Interfaces:

eSATA

Supports WDS:

Yes

Supports WPS:

Yes

Wi-Fi Supported Frequency:

2.4G

2.4G Wi-Fi Transmission Rate:

300 Mbps

Wi-Fi Transmission Standard:

802.11n

Wired Transfer Rate:

10/100Mbps

5G Wi-Fi Transmission Rate:

None

Size:

75x90mm

Voltage (V):

110-240V

Max. LAN Data Rate:

300Mbs

Wireless:

Yes

VPN:

Yes

WAN Ports:

1

Firewall:

No

Wi-Fi Transmission Speed:

300Mbps
Experiencing Wi-Fi Problems?
Have you noticed that during peak times – evenings and weekends, your Wi-Fi becomes much slower?
We've all been there – YouTube videos play in horrible quality, movies on Netflix don't load. Don't even mention online gaming – everything is lagging, making you want to smash your PC.
Most of the time the problem isn't on your computer – it's the Wi-Fi.
Instead of paying more on your monthly bills or stealing your neighbour's Wi-Fi, boost your connection with SuperBoost Wifi. Get amazing coverage with your existing wireless router.
No more trying to guess your neighbour's password!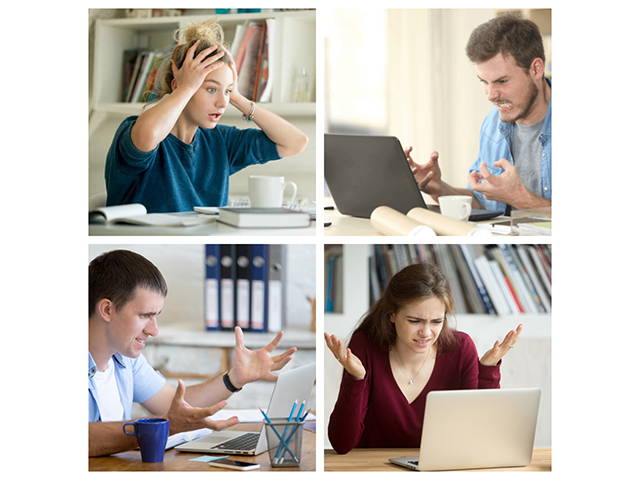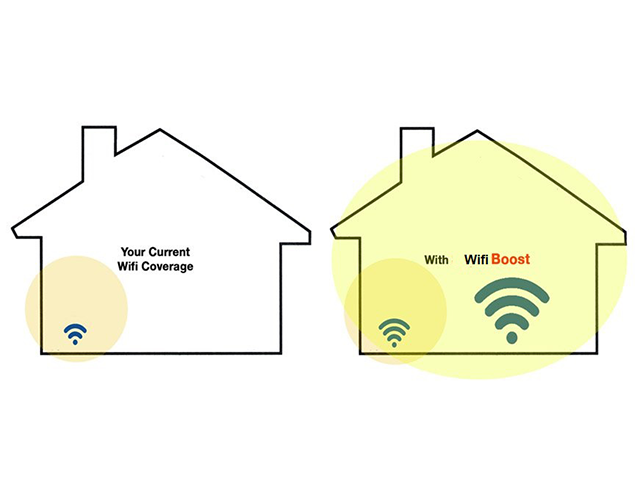 Turbocharge Your Home Internet
Forget about internet problems with SuperBoost Wifi.
Just plug the SuperBoost Wifi device into any socket. It greatly increases the range and speed of your existing home Wi-Fi. Τhis device is so simple, that anyone with no technical knowledge could use it.

SuperBoost Wifi is essentially two cutting-edge wi-fi router and a powerful amplifier, all in one tiny box.
It connects to your existing network and acts as a signal repeater, literally doubling your networks range.
---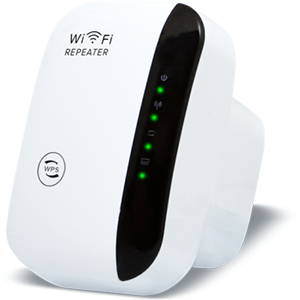 Works with any Phone, Laptop or Tablet and it's compatible with any Internet Service Provider and router. Superwifiboost is a plug-in device without external antennas in order to get the most optimal signal and broadcast.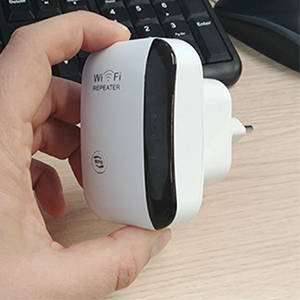 It's easy to use, plug-and-play and it does not require a CD installation. It just plugs into your power outlet so there's no need to clear a place on the shelf for it.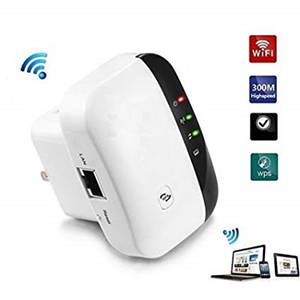 Connect multiple devices to the same network and get 360° full coverage. Superwifiboost has one of the fastest link rates among all other extenders. That's what it takes when it comes to home use and especially homes with many devices.
---
Don't Wait! You deserve a Better Wi-Fi Connection!
Take advantage of the limited time offer!
Do not waste time.
---
Frequently Asked Questions
Does it have WPS function?
SuperBoost Wifi supports one-touch wireless security encryption with its WiFi protected setup button and lets you access internet safely.
What is the Compatibility ?​
Universal. Compatible with any carrier or device.
Are there two modes supported?
Yes! It has a mode for stronger wireless performance and coverage and a mode which creates a new WiFi access point.
"Extremely powerful signal.I set it up in 3 minutes and it works great. I am completely satisfied with my choice, totally worth it! "
Boris, Ukraine
"Very good product. Receives a signal from another floor where laptop had a problem. I set it up in 5 minutes with a mobile phone and immediately everything worked fine. I will order another one repeater for work."
George, Greece
"All perfect, super easy to set up, takes 5 minutes to get it working. I have the router 2 floors down with almost no coverage and now my connection is perfect and I have 100% WiFi coverage. "
Betty, Spain

Satisfaction Guarantee
We stand by our high-quality products and your satisfaction is guaranteed.

Secure Checkout
Pay with the world's most popular and secure payment methods.

Great Value
We offer competitive prices on all of our exclusive products.

Free Worldwide Delivery
We provide free worldwide shipping to over 200 countries & regions.